Tuesday, November 09 2021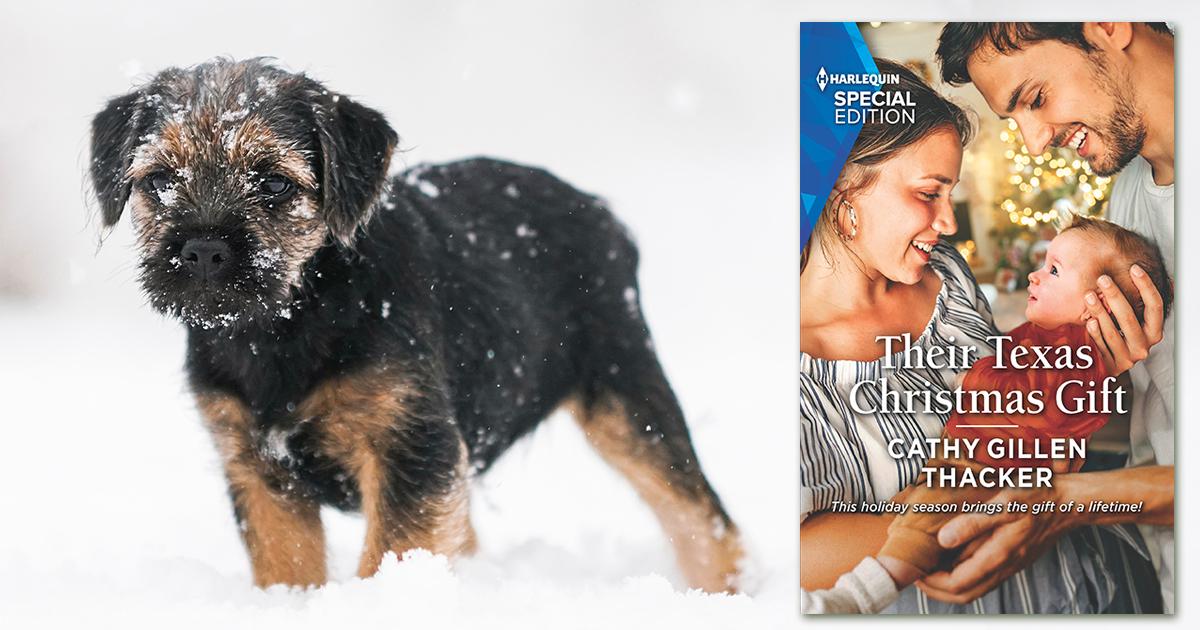 Dear Reader,
There are times when it is easy to know what to do. Others, when trying to figure out what is right, is a lot more elusive.
This is the situation that Faith Lockhart Hewitt and Lt. Zach Callahan find themselves in. Faith has been fostering five-month-old Quinn ever since his birth mother died. She is days away from adopting him when Zach Callahan arrives. The Navy SEAL has just discovered he has a baby boy, and he very much wants to be part of Quinn's life. But there is a hitch. He is still active-duty military and will not be there to care for his son. The only fair thing to do…the only right thing… is to let Faith help him raise Quinn.
Unfortunately, their plan is not as easy to implement as they hope. Before they know it, they are married. That, too, seems simple enough. They won't be together more than a few weeks or months a year. So it ought to be easy to just be co-parents, and friends, and leave it at that, right….? 😊
I hope you enjoy this Christmas story as much as I enjoyed writing it. Happy holidays to everyone!
Best wishes,
Cathy Gillen Thacker
Read an EXCERPT of Their Texas Christmas Gift and check out the other books in the LOCKHARTS LOST & FOUND series.
For more information on other books set in Laramie, Texas, please visit the Series Guide and Book List.