Saturday, September 26 2020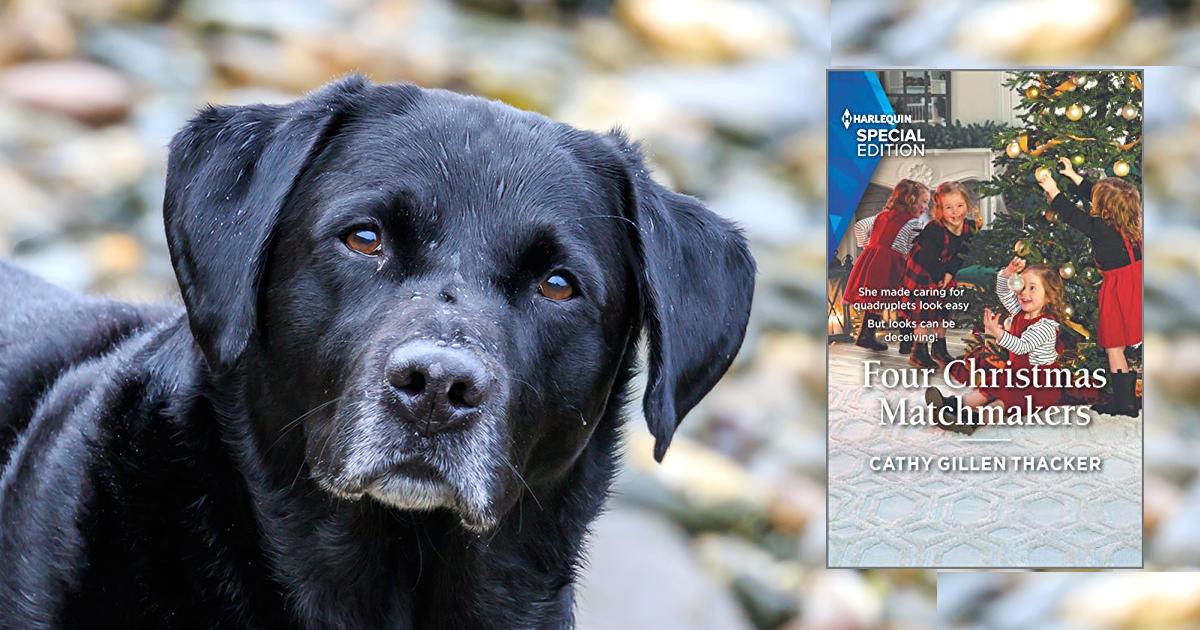 Dear Reader,
It can be hard to tell yourself the plain unvarnished truth. Especially when it comes to matters that are close to your heart. This is the situation Cade Lockhart and Allison Meadows find themselves in.
Cade knows he made the biggest mistake of his life, choosing fame over love. Now, that his professional baseball career is over, he wants to make amends. Pick up where he and Allison left off. The only problem is, Allison can't even see them being casual friends, never mind in a relationship again.
Allison chose career after Cade broke her heart. Eight years later, she is on the brink of a success that is bigger than anything she ever imagined. If she achieves it, she will not have any room in her life for anything else, including the one man… the only man… she has ever loved. And while she tells herself work is enough, she has to wonder. Is it…?
Enter four Christmas matchmakers. And their beloved twelve year old black Labrador retriever, Zeus. The Bailey quadruplets love the holiday season! They think Allison and Cade should be together. The four-year-olds do everything they can to bring a renewed romance about. And so does Zeus. Because what's Christmas without a little mistletoe?
I hope you enjoy Book #2 of THE LOCKHARTS LOST AND FOUND.
Happy reading and merry holidays!
Cathy Gillen Thacker
Read an EXCERPT of Four Christmas Matchmakers and check out the other books in the LOCKHARTS LOST & FOUND series.
For more information on other books set in Laramie, Texas, please visit the Series Guide and Book List.