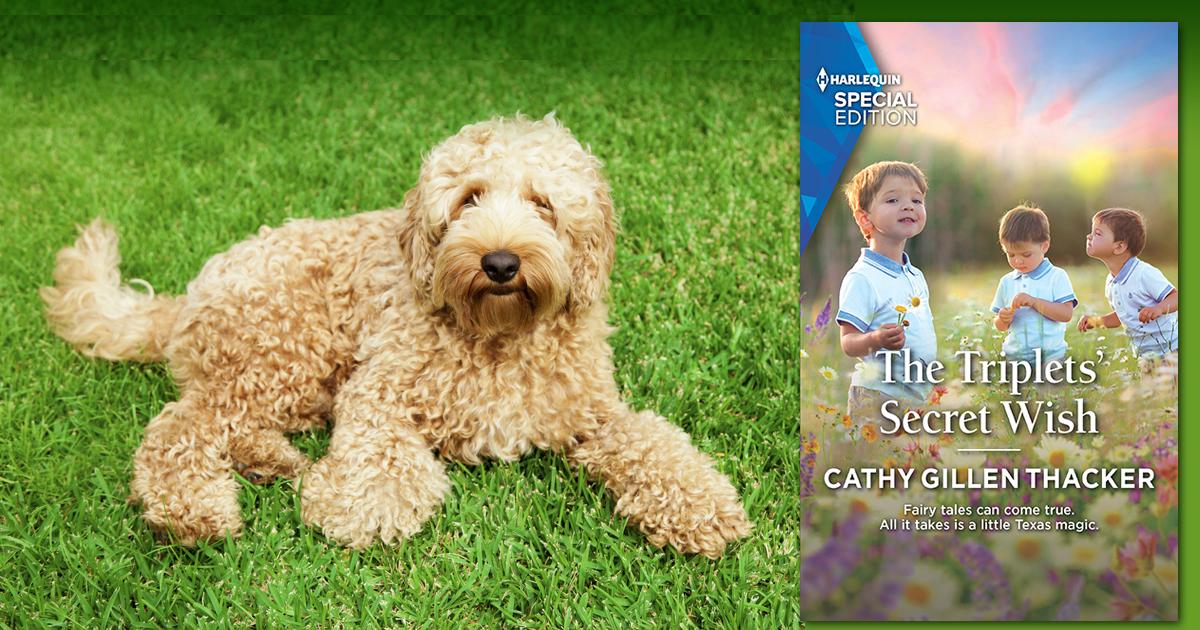 Dear Reader,
People dream big in Texas. The bigger, the brasher the goal, the better. This is the case for Emma Lockhart and Tom Reid. United from childhood, they dated all through high school and college, and even planned to marry. After they finished business school at a prestigious Ivy League college.
Unfortunately, life happens when you are busy making other plans. Tragedy struck. Tom could no longer hold up his end of the bargain. Emma sympathized with her fiance's plight, but not to the point she was willing to summarily give up all their mutual ambitions. Whereas Tom wanted new dreams. Unable to broker a solution, they broke up and went their separate ways.
Six and a half years later, Emma is back in Laramie County. Big degree and sought-after apprenticeship under her belt, she is no closer to fame and fortune than when she left. Tom, meanwhile, is living the dream. Sadly, he is a widower now, but he has three adorable four and a half year old sons. Two thriving businesses. The family ranch and commercial real estate.
For months, they are able to avoid each other, but when Tom becomes Emma's landlord, and is tasked with possibly helping her achieve the pursuit that drove her out of his arms, he has a decision to make. As does she. For she has fallen in love with his triplet sons, and they want her for their mommy. What is a woman to do when she knows she can't have it all? Or can she….?
I hope you enjoy this story as much as I loved writing it.
Best wishes,
Cathy Gillen Thacker
Read an EXCERPT of The Triplets' Secret Wish and check out the other books in the LOCKHARTS LOST & FOUND series.
For more information on other books set in Laramie, Texas, please visit the Series Guide and Book List.