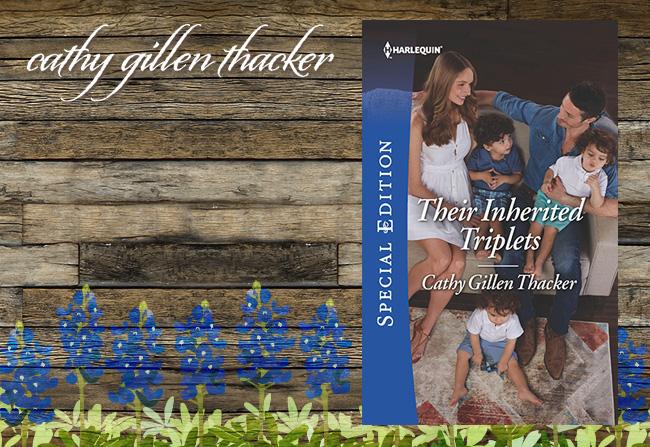 Dear Reader,
No one wants to disappoint others, or be disappointed themselves. But it happens. The challenge is dealing with it. Finding a way to be happy—and make others feel the same—without giving up anything that is fundamentally important or essential to you.
Lulu McCabe is definitely feeling the pressure. The only daughter of Frank and Rachel McCabe, and sister to her five brothers, she is constantly protected and advised. Some of the attention is warranted, she admits. It took her a while to figure out what she wanted to do with her life. (Besides get married and have a big, loving family of her own.) She definitely made some Big Mistakes along the way. And knows, if her family ever learned about the most important of them, wow, would they ever be disappointed in her!
Sam Kirkland is her direct opposite. He doesn't give a hoot what others say or think as long as he knows in his gut (and his heart) that he is doing the right thing. Of course, he's made some Big Mistakes, too. The most devastating, with his current nemesis, and former girlfriend, Lulu McCabe. He has no more use for her, than she has for him, until three orphaned triplets enter their lives. The duty is Sam's. Lulu's only Back-Up Guardian, should Sam fail, and Sam has absolutely no intention of crashing and burning the way he and Lulu once did.
Of course, we all know what happens when we're busy making other plans. Life. And in this life, Lulu and Sam and those three little boys are meant to be together. The only question is, will Sam and Lulu be able to rekindle their love? Here's hoping…!
Happy reading!
Cathy Gillen Thacker
Read an EXCERPT of Their Inherited Triplets and check out the other books in the TEXAS LEGENDS: THE MCCABES series.
For more information on other books set in Laramie, Texas, please visit the Series Guide and Book List.