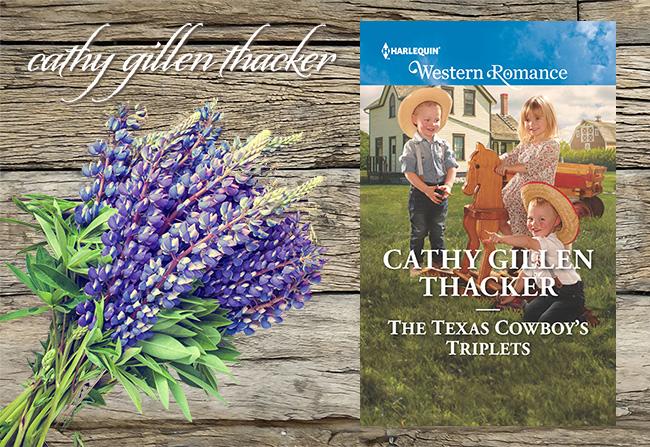 Dear Reader,
Preschool teacher Kelly Shackleford doesn't trust 'the system' that both rescued her and wrecked utter havoc on her childhood.
Sheriff's deputy Dan McCabe knows that rules and regulations not only help keep us safe, they bring order to a life that could otherwise be chaotic.
So when Dan asks her out, Kelly says No. Repeatedly. Until she needs his help. Then she has no choice but to go to him. And he, being the Texas gentleman that he is, feels honor-bound to give her the assistance she requests.
Neither expect how fierce and fast the sparks between them will fly. Or how much her three year old triplets will adore him. Dan is the perfect daddy. Together, they make a great team, and create the 'complete family' she's always yearned for. Until they are put to the test and must decide whether the rules that govern his life, can also govern hers…
I hope you enjoy this book as much as I have enjoyed writing it. And on a personal note, I want to add, I have been writing for Harlequin American/Western romance since the very first year it was published. I also have a title in this, American/Western Romance's, very last month. As sad as I am to see the romance line end, I am happy that I will still be published by Harlequin, in the Special Edition line. So, hope to see you there!
All best,
Cathy Gillen Thacker
Read an EXCERPT of The Texas Cowboy's Triplets and check out the other books in the TEXAS LEGENDS: THE MCCABES series.
For more information on other books set in Laramie, Texas, please visit the Series Guide and Book List.